Lucid Sight has announced a deal with CBS to incorporate Star Trek into their Blockchain game CSC
During our interview with Lucid Sight (That you can listen to above), Randy Saaf discussed an interesting Blockchain game CSC where players can collect, trade, and sell Starships in the game on the Ethereum Blockchain.
Well they have officially announced that they have a deal with CBS to bring the famed Starships of Star Trek into the game! Naturally Star Trek would be a perfect fit into the universe.
'Star Trek' inspired me at a young age to pursue a career in technology, it is such a privilege to get the chance to bring 'Star Trek' into a new frontier with the first blockchain ​U.S.S. Enterprise​

Fazri Zubair, CTO and Co-Founder of Lucid Sight.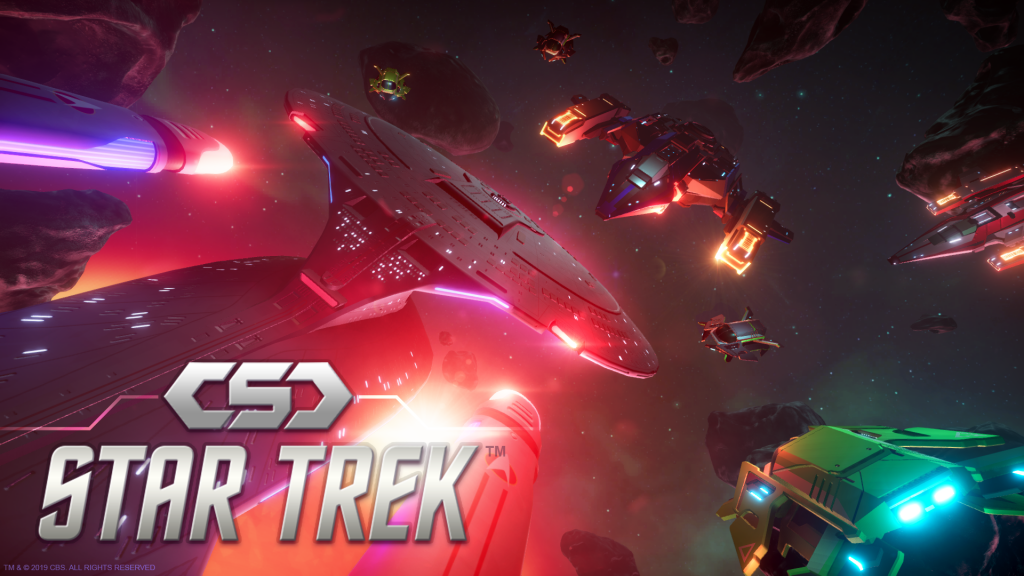 For fans of Star Trek out there pay attention because this is a limited time event. Which means if you want to own the famed U.S.S. Enterprise on the blockchain, you have got to be ready.
We at The Coin Boys, a cryptocurrency, technology, and gaming podcast, can't wait for this! Stay tuned because we will be doing a review of this game when it is closer to public release. Could the Play-To-Own economy be the big catalyst for mass adoption with blockchain? Comment below, email us, or reach out on Social Media @CoinBoysPodcast to let us know what you think.
Catch you on the next episode of The Coin Boys.